Document Translations Fast!
Westchester Translations provides document translations for apostille and immigration applications. Need your translation notarized? Please head over to wpmobilenotary at notary.harryotto.com or to apostille your translation upload to apostilleapply.com
Located in West Harrison, New York, right off of i287. Document drop-offs and pick-ups are available 7 days a week.
Translation Of Documents We translate documents from Birth Certificates, Marriage Certificates and Power Of Attorney. We offer secure uploading to our servers or drop-offs welcomed. Translation Of Birth Certificate Birth Certificate Translation is our most popular request for immigrations applications.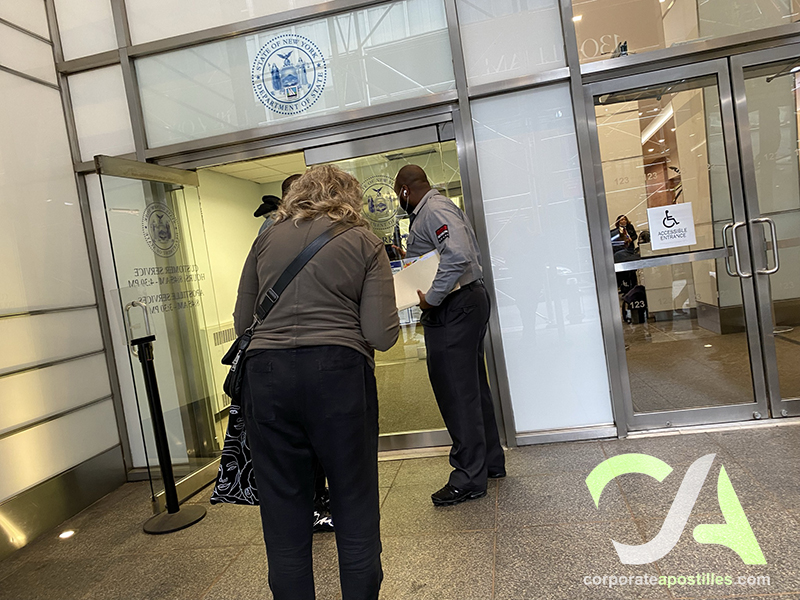 We supply more birth certificate translations for apostilles than anyone in Westchester.
Translation Of Marriage Certificate The translation of marriage certificate Spanish to English is the second most requested. We also commonly translate:

Birth Certificates
Translate Birth Certificate from Spanish to English
Death Certificates
Marriage Certificates
Education Documents (Diplomas, Transcripts, Degrees)
Personal Documents
Power of Attorney
Commercial Documents (Articles of Association, Meeting Minutes, etc.)
Corporate Documents (Certificate of Origin, Incorporation Documents, Partnership Agreements)
Documents issued by US Federal Government agencies (FBI, Coast Guard, Department of State, etc.)
Police Clearance Certificates
Paternity Acknowledgments.
FBI Background Checks & Fingerprints
We are also certified for Polish, Portuguese and German marriage certificate translations. Upload your marriage license to our secure server and let us take care of the rest.
We can even FedEx your final translated copy to the country of your choice.
Call Westchester Translations & Apostille at (914)504-0444 or ORDER HERE: ApostilleApply.com